PWB
We teach performing arts to vulnerable children in countries of high child poverty.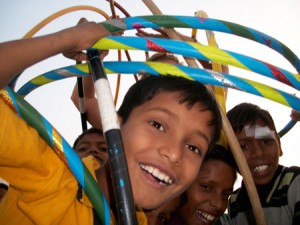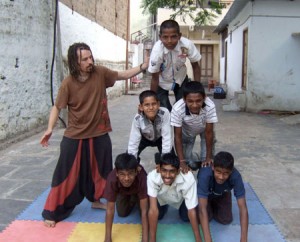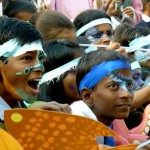 We are currently looking for applicants to join our 2016 tours.  Find out more here.
Working towards giving vulnerable children the opportunity to explore their potential.
Understanding that, through teaching performance skills an individual's learning, creativity and team working skills are developed.
Helping to build confidence, develop empowerment and overcome social barriers.
UK charity no.: 1121236